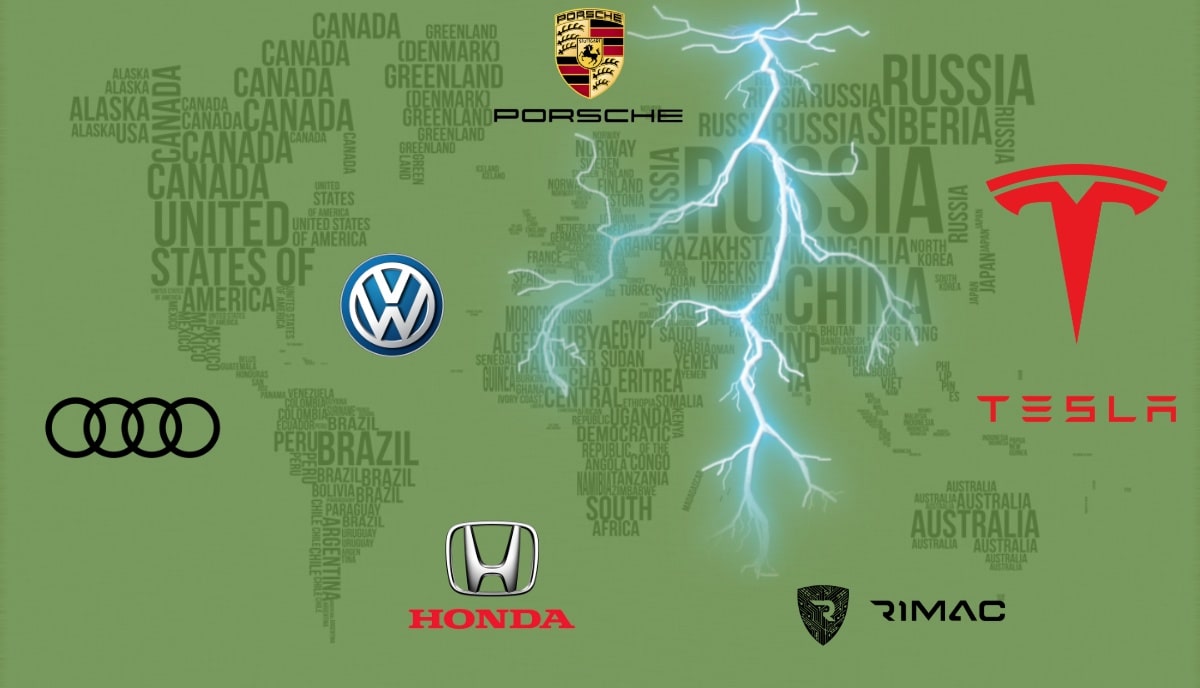 A great number of new electric cars are coming to the market. From the brand new Nissan Leaf in Australia to the Human Horizon Hiphi 1 in China, electric cars are definitely the future of transport around the world.
With new electric car news coming in every other week, it becomes difficult to keep track of it all. So here is a handy list that covers electric vehicles from all the major manufacturers around the world.
From Honda Electric cars to Ford electric SUV, you'll find all the upcoming electric car news on this list —
New Electric Cars Coming In 2020
1. Volkswagen ID 3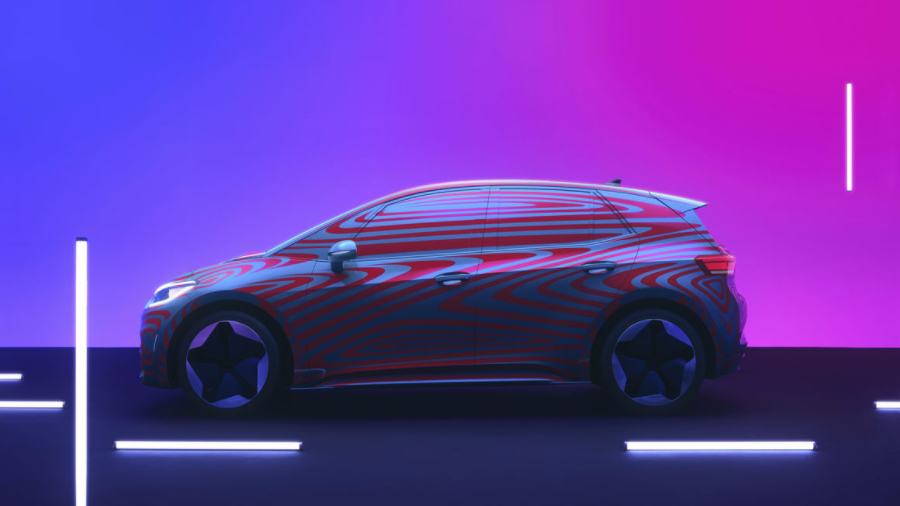 Image Credit : Volkswagen
The Volkswagen ID 3 will launch under the I.D. series, which is comprised of electric cars made from the ground up. This electric car series from VW is based on the MEB (Modularer Elektrobaukasten) platform. It is one of the more affordable electric cars that will begin from £30,000 or $39,000 and the base variant will have a range of 205 miles/328 km. According to VW, more than 15,000 people have already pre-ordered the I.D. 3 and only 30,000 of these cars will be made initially. VW is also offering 2000kw worth of free charging at any of the company's designated charging stations.
2. Honda e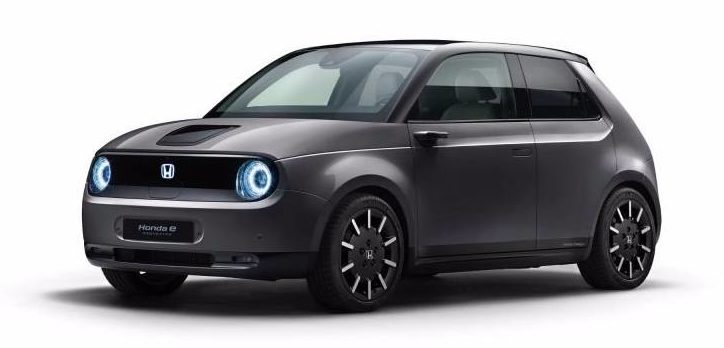 Image Credit: Honda
The upcoming Honda electric car is an affordable EV to look out for. The Honda e was recently spotted testing under heavy camouflage. The Honda e electric car comes with a 124-mile battery range and features fast-charging for the 35.4 kWh lithium-ion battery, which charges up to 80% in 30 minutes. Powering the Honda e is a 148 HP asynchronous motor which is capable of 0-62 mph in 8 seconds. The small size of the Honda e (3.83 meters long) makes it easy to park and thus suitable to ride around in a small city. The electric car from Honda comes in a modern-retro look and is available for pre-booking in the UK for just £800 or around $1000. The base price of the Honda e begins from £36,923 or $45,000.
3. Human Horizon HiPhi 1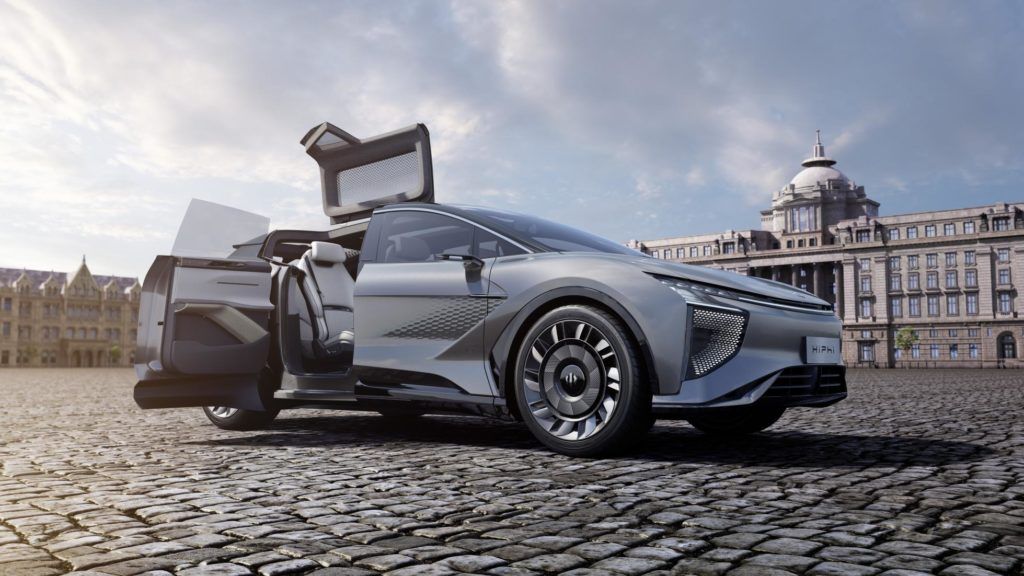 The HiPhi 1 is an electric SUV from China that draws inspiration from the Tesla Model X. It is made by a Chinese company called Human Horizon or HH for short. The HiPhi 1 electric SUV has a range of 400 miles/643 km (tested by China's NEDC testing protocol) and is powered by a 268 HP electric motor paired with a 96kWh battery. It also has a 0-62 mph time of 3.9 seconds. HiPhi 1 features 50 inches of screen area, automatic electronic doors, 562 sensors, Level 3 autonomy and a lot more. The SUV can also talk to smart roads with the help of Car to infrastructure (C2X) communication to detect any problems. There is no word on the pricing for HiPhi 1 yet. The electric SUV was unveiled in Shanghai, China, and is slated for a 2021 launch. It'll launch globally sometime in the future.
4. Porsche Taycan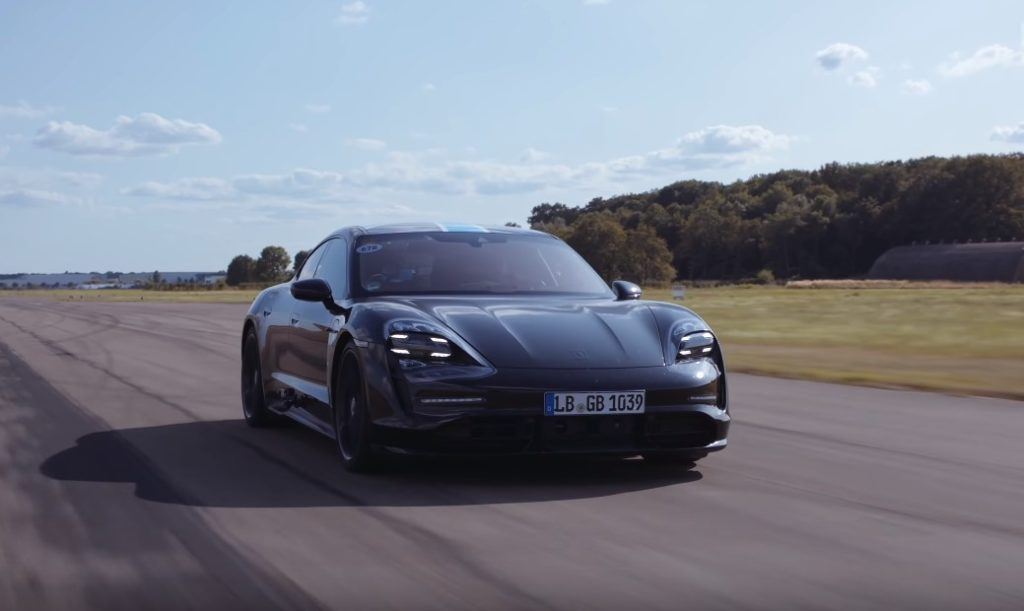 The upcoming Porsche Taycan (earlier known as the Mission E) is a highly anticipated car from Porsche. After being pointed out on Reddit that Porsche Taycan and Tesla Model S belong in a different niche, I won't refer to Porsche Taycan as 'Tesla Killer.' A 90 kWh battery in the $120,000 Porsche Taycan is expected to deliver 320 miles of range. What keeps the agile and track-worthy nature of Porsche Taycan are two electric motors, a 200HP one at the front and a 400HP one at the rear. Porsche Taycan recently set a track record at Nurburging for the fastest four-door electric sedan, which is kind of a specific record, to be honest. However, the first ride reviews of Porsche Taycan are flowing in from revered Auto journalists, so all the electric sports car fans definitely have something great coming up.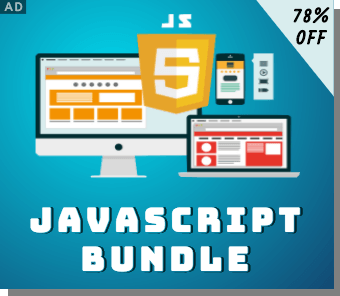 5. Tesla Cybertruck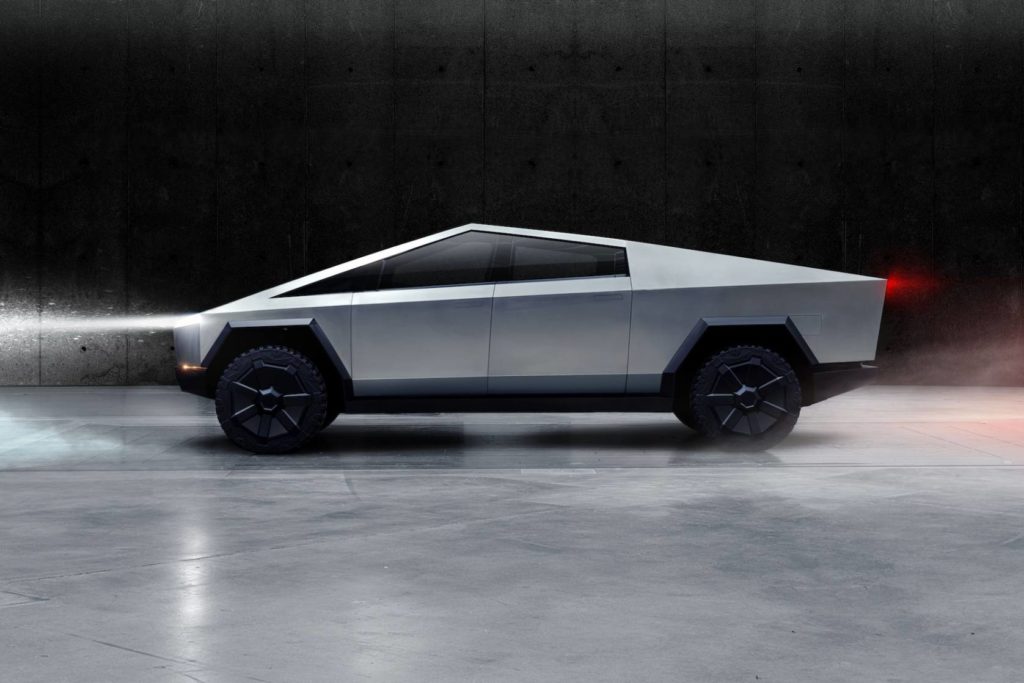 Probably the most polarising vehicle of the decade, the Tesla Cybertruck is amazing, to say the least. It features a cold-rolled steel exoskeleton that is dent-proof and bulletproof. The design of the Tesla Cybertruck is something out of a sci-fi, except the fact that it is available for purchase now. The Tesla Cybertruck is available at a starting price of $39,900 and goes all the way up to $69,900. In terms of performance, the top-spec Cybertruck has a 0-60 mph time of 2.7 seconds and a battery range of more than 500 miles. Oh did I mention that it can tow 14,000 pounds? cause it can.
6. Lotus Evija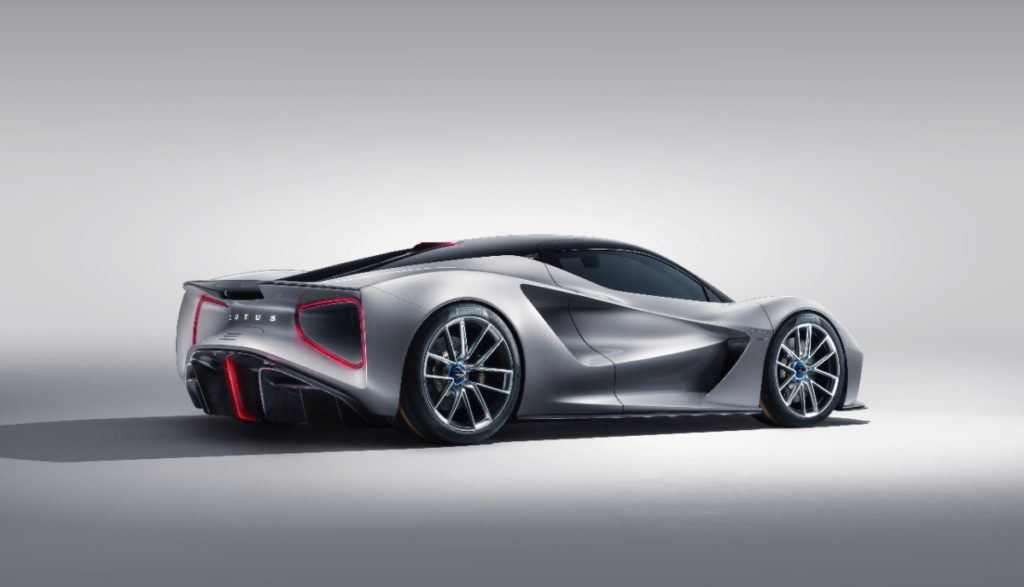 The Lotus Evija Hypercar is a 2000 PS electric hypercar with borderline insane specs. It will come with an 800 kW charger that'll juice up its battery in just 9 minutes. The Lotus hyper electric car will come have a 0-100 km/h time of under 3 seconds and a top speed of 250 mph or 321 km. Lotus Evija will start production in 2020. Powering the Lotus Evija are four independent electric motors producing 493 HP each and a battery of 2,000 kWh. The CEO of Lotus has expressed his intention to go toe-to-toe against the Tesla Roadster with the help of Lotus Evija. It might be a bit difficult, in my opinion, because the Tesla Roadster is infinitely more affordable at $200,000 than the $2.1 (est) million Lotus Evija. Also, the 0-60s time claimed by Lotus Evija is less than Tesla Model S P100D, thus I doubt it'd be able to take on the Tesla Roadster which is set to be the fastest Tesla yet.
7. Tesla Roadster 2020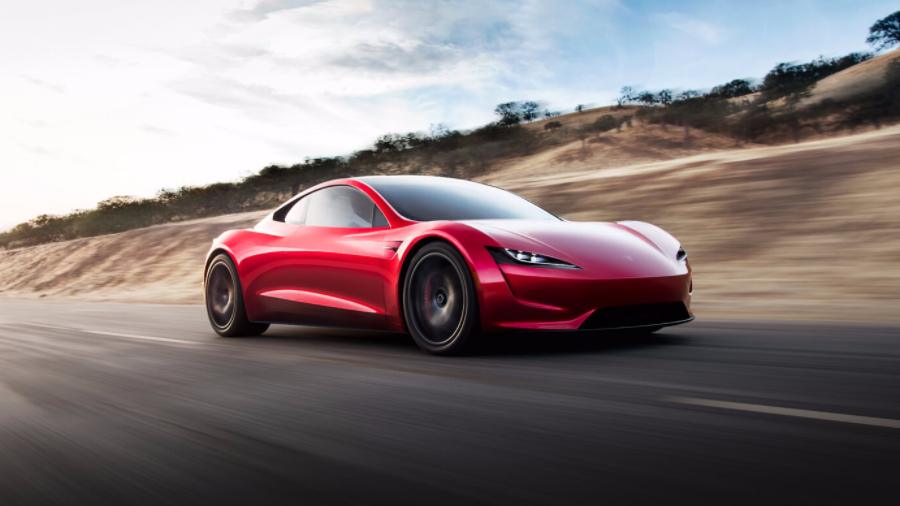 This electric car has a huge number of fans around the world, and it hasn't even been launched yet. The upcoming Roadster is the second generation of the car that Tesla built the first one way back in 2008. While the earlier car was a Lotus Elise custom made into an electric car, it had a range of 320 km or 244 miles. The upcoming second-generation Tesla Roadster is a new car from the ground up. It is capable of going more than 600-miles on a single charge, has a 0-60 acceleration time of under 1.9 seconds and even has four doors. The super-quick acceleration of 1.9 seconds is courtesy of a feature Tesla calls the "Plaid Mode" which is basically the "ludicrous mode" taken to the next level. To further make Tesla Roadster 2020 an absolute killer, a SpaceX edition will install rockets in the car. You can pre-order any edition of Tesla Roadster you like on the company's official website.
8. Tesla Model Y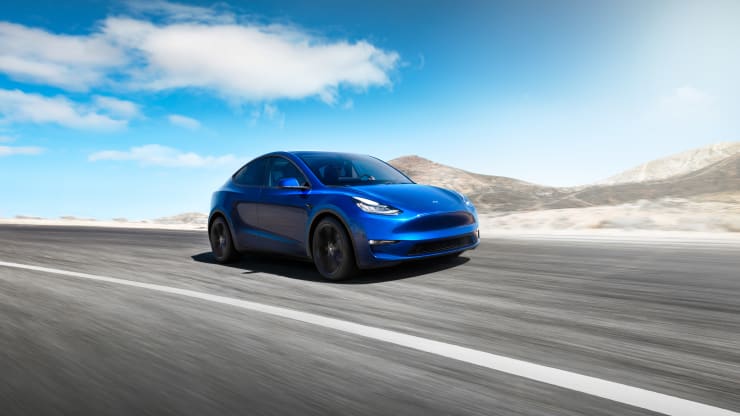 Tesla Model Y is an upcoming electric SUV from the company and it has a similar design language to the Model X and 3. The price range will begin from $39,000 to $68,000. The SUV will have 6 seats, up to 300 miles of maximum range and a 0-60 mph time of 5.5 seconds. The Tesla Model Y is slated for launch next year. The Standard Model Y will launch in the Spring of 2020 while the long-range, dual motor and performance variants will be released in the fall of 2020. The Tesla Model Y comes at a time when SUV demand in the US is quite high. Naturally, it is expected to sell in huge numbers when it finally launches. Like every Tesla electric car, the Model Y will also come with a Full-Self-Driving package.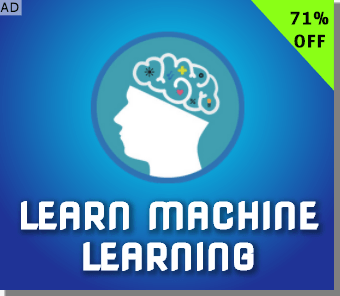 9. Rivian R1S And R1T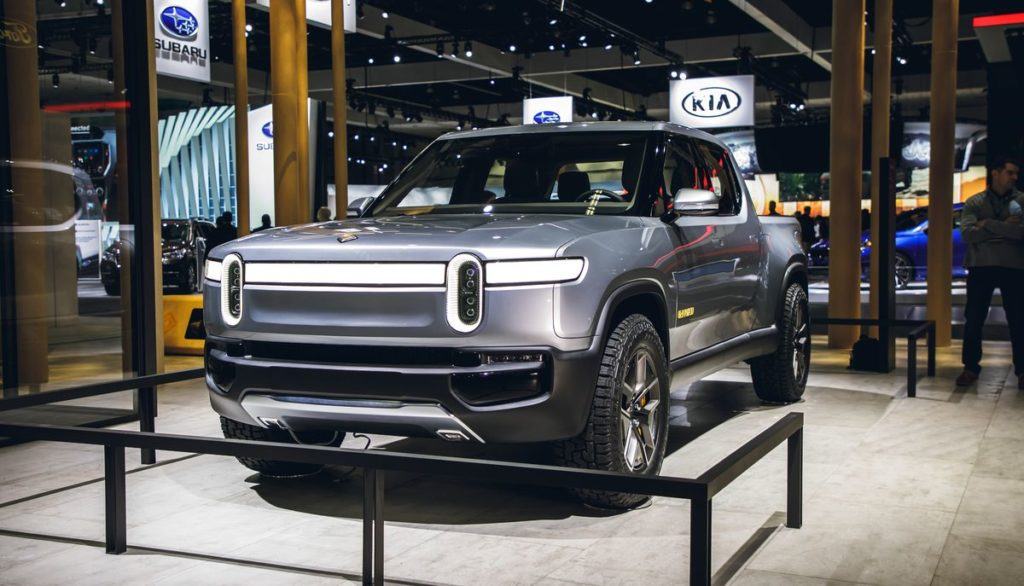 Rivian, an electric vehicle manufacturer based out of Detroit, Michigan, will launch two products in 2021, the Rivian R1T and R1S. While the former is a pickup truck, the latter is a 7-seater SUV; both of them, however, share several components, including battery packs. The R1S and R1T come in three battery packs: 105, 135, 180 kWh that provide a range of 240, 310 and 410 miles respectively. Both of these electric cars will come with four independent electric motors for instantaneous torque. According to Rivian, the 135 kWh variant of the R1T is the fastest with 754 HP. It has a claimed 0-60 mph time of 3 seconds and a towing capacity of 11,000 pounds.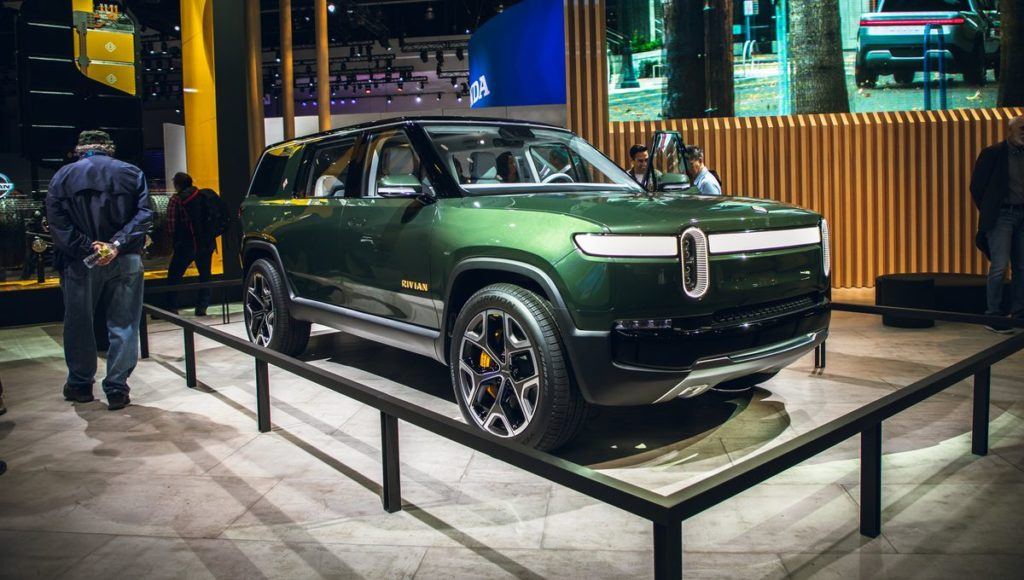 The 135 kWh version of the R1S produces similar horsepower and hits 0-60 mph in under 5 seconds. Any variant of the R1S can tow 7,716 pounds, according to Rivian. Things that are standard on both these vehicles include Level 3 autonomous tech and active air suspension. The Rivian R1S has an estimated price of $72,000 while the R1T is likely to be priced at $69,000.
10. Rimac C_Two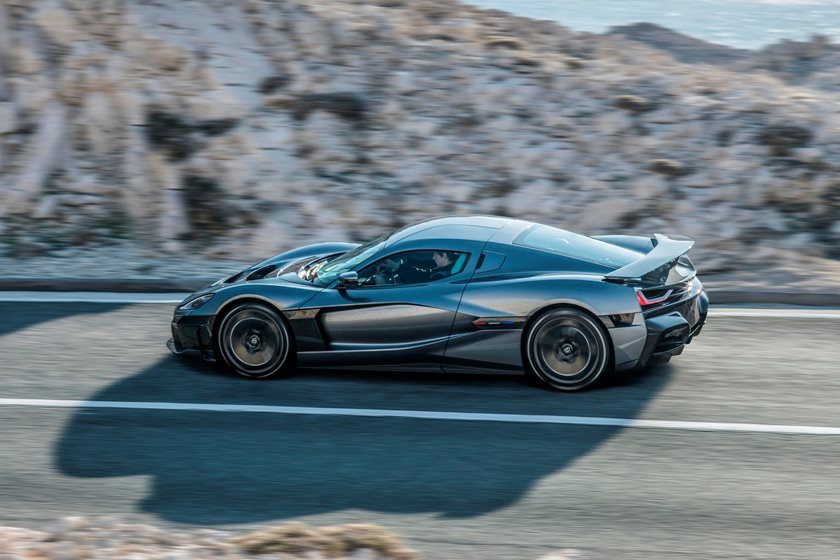 Rimac C_Two is the current fastest car on the planet and it is made by a company that began in 2008. C_Two features a 120 kWh battery pack, 0-60 mph time of 1.85 seconds, a top speed of 258 mph/ 415 km/h and a battery range of 410 miles. This car costs a ridiculous $2 million and only 150 of these will be made, all of which have already been pre-sold. According to Rimac, the C_Two will also feature Level 4 autonomy which it'll achieve using a bunch of sensors, lidars, radars, and a highly accurate global positioning system. Rimac's newness in the automotive world doesn't negate the fact that the company makes some exceptionally great electric cars. Manufacturers like the Audi even plan to use Rimac's expertise in developing the upcoming Audi R8 electric.
11. Neuron EV T-ONE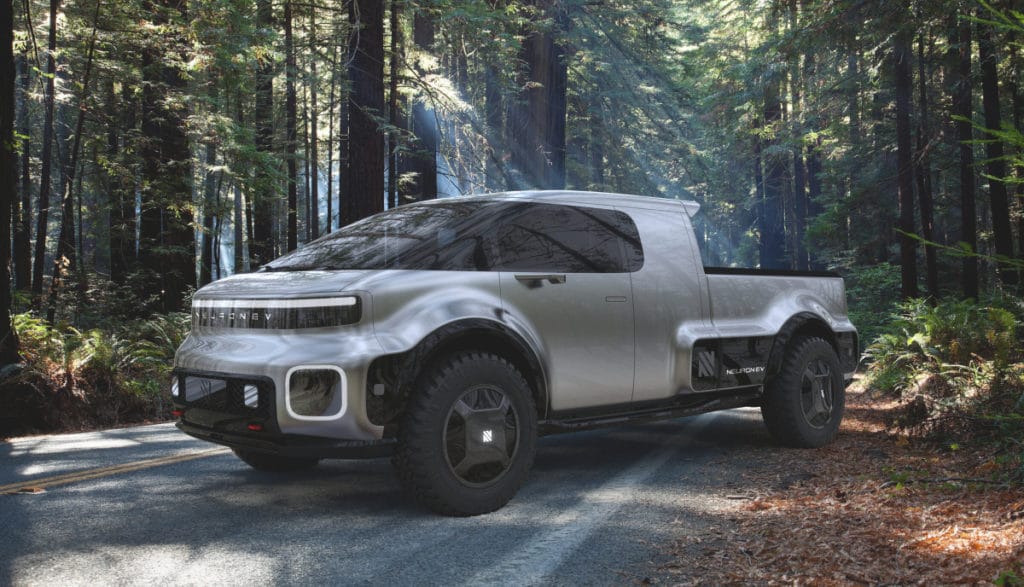 Neuron EV T-ONE is a modular electric pickup truck that can be transformed into a dump truck, a tractor, a camper van and anything else that you want. It is designed to be a rival to the Tesla Cybertruck and offers an alternative to people who are not so thrilled by Tesla's edgy design. Everything from the type of bed to the number of seats can be changed in this electric pickup truck.
12. Canoo Electric Van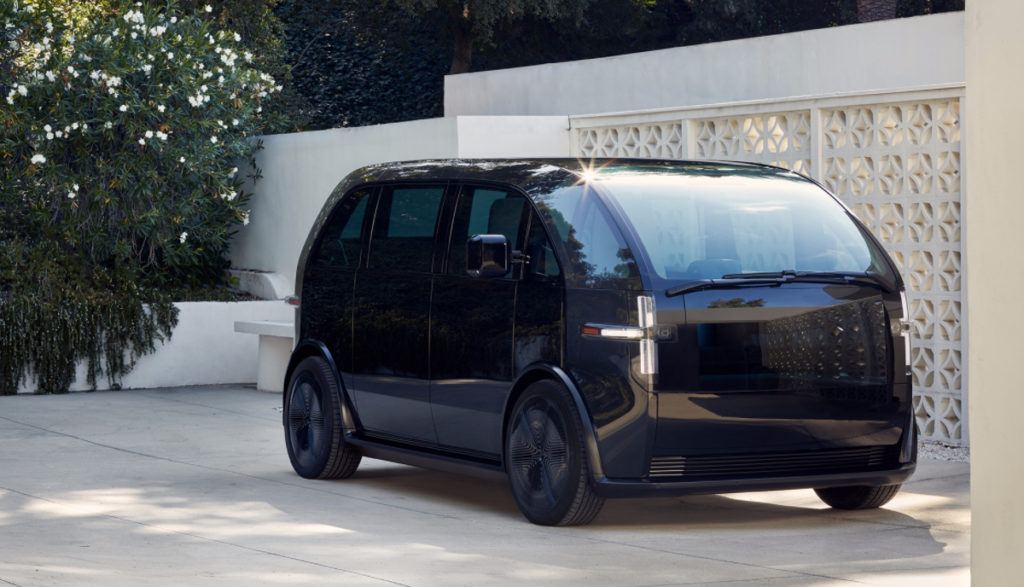 Canoo electric van is a subscription-based vehicle made by a company based in LA. This electric van is similar to Netflix, as you can only rent it for monthly subscription fees. The car has a lounge-inspired interior with a minimalist design, seats for more than 5 passengers and an electric battery that offers 250 miles of range. The Canoo electric van has several distinguishing features like wireless steering, no console or screen, a transparent floor near the driver's leg for better visibility while driving and autonomous driving.
13. Ford Mustang Mach E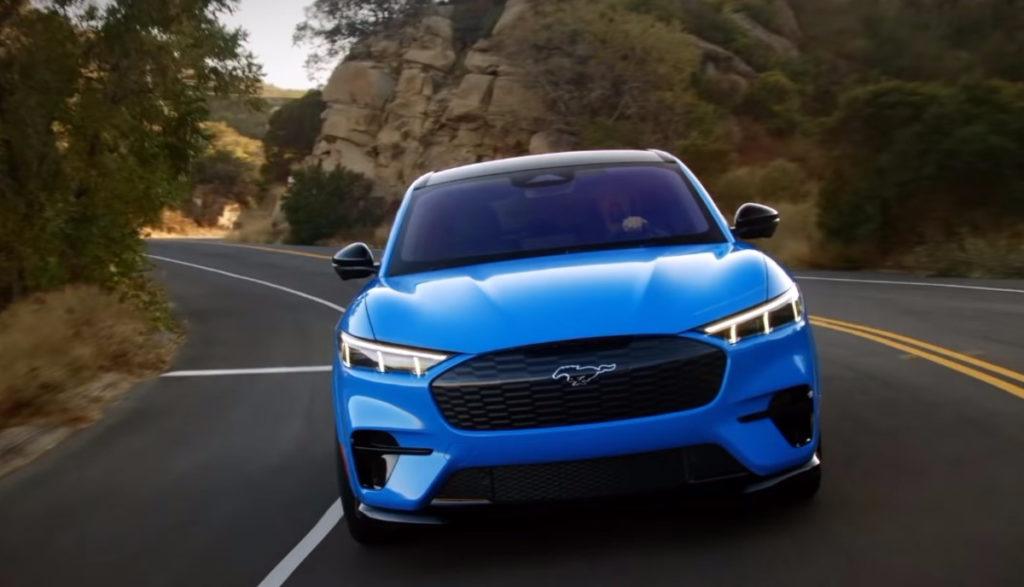 Ford Mustang Mach E is probably the most important vehicle Ford has ever produced since the original Mustang. The Mustang Mach E electric marks the entry of Ford into the EV market as it will directly compete with the likes of Tesla Model Y, another electric SUV. In terms of specs, the Mach E mirrors its competition by having up to 300 miles of range, an option of Rear Wheel Drive and All Wheel Drive from a single and dual electric motor respectively. In terms of performance, the Mustang Mach E electric produces 459 HP and 612 pound-feet of torque. In terms of design, the Mustang Mach E resembles from the front to the iconic Mustang GT, and it could be a good or a bad thing depending on whether you're a fan of electric cars or not.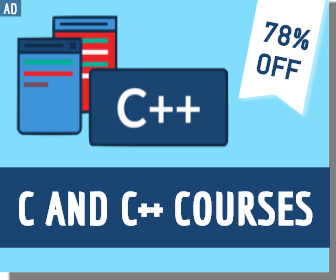 14. Chevrolet Bolt 2020
Chevrolet Bolt 2020 is the next generation of the Bolt series launching next year. It will feature an improved range of 259 miles, which is more than the base Tesla Model 3. The new Chevy Bolt electric also gets two new colors: Oasis Blue and Cayenne Orange. The 2020 Chevy Bolt also gets a brand new backup camera. One of the major complaints of current-gen Chevy Bolt owners 2020 was related to its seats, however, the 2020 model seems to have the same seats as the previous year's version.
15. Polestar 2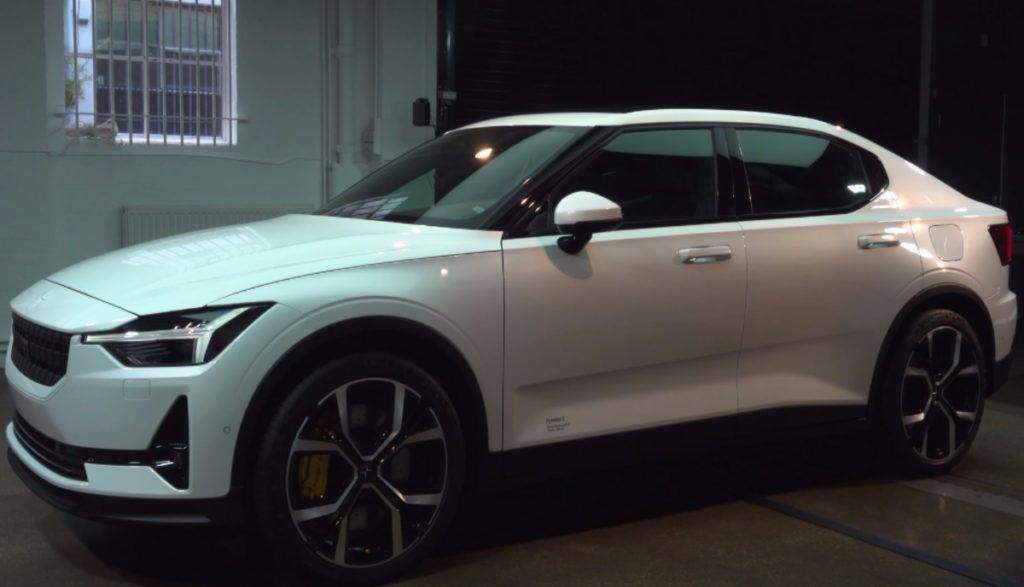 Polestar 2 is arguably one of the best-looking Tesla Model 3 killers coming in 2020. It has a Volvo inspired design. It will be powered by a 78 kWh battery capable of producing 300 kW or 402 HP. The Tesla Model 3 killer will have a 0-60 mph acceleration time of 4.7 seconds. Polestar 2 will deliver around 311 miles of battery range based on the WLTP cycle and will feature 150 kW DC fast charging. The price of Polestar 2 is $63,000 and its production will begin in 2020, with deliveries starting in June next year.
16. Volvo XC 40 Electric SUV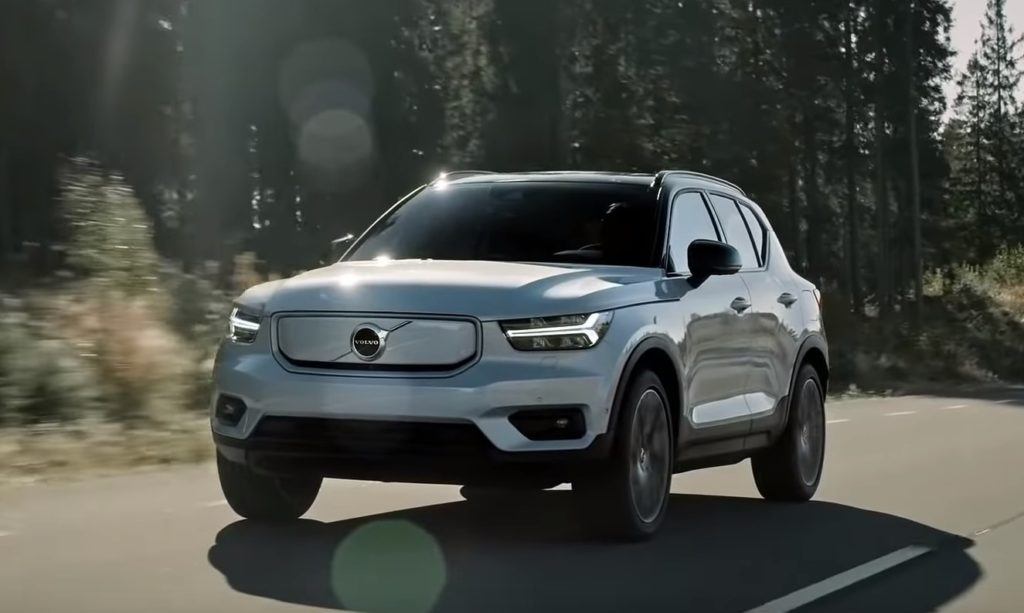 The XC 40 electric SUV is the first all-electric SUV from Volvo and will go on sale in 2020. It uses the same platform as the Polestar 2 employing a 78 kWh battery providing 248 miles of range. The Volvo XC 40 will produce 408 HP and 660 Nm of torque. The price of the Volvo XC 40 electric will begin from under $50,000.
17. Lucid Air Electric Car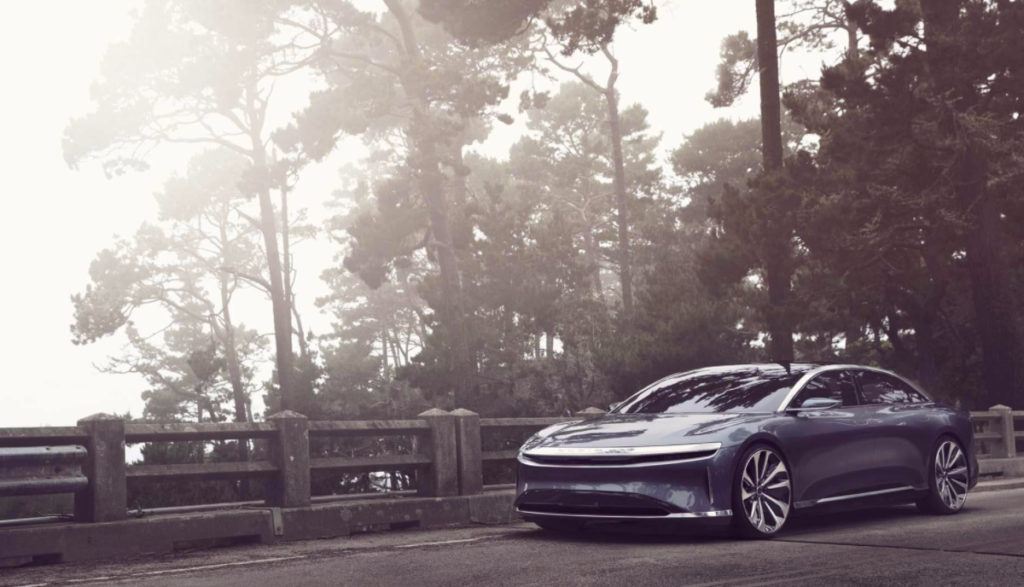 Lucid Air, which will rival the Tesla Model S, will launch in 2021-2022. The company wants to reinvent the 'Sedan segment'. They plan to do this by offering a couple of features including unmatched luxury and more interior space. The Lucid Air EV will offer a best-in-class battery range of 400 miles or 650 km. The company's main aim is to offer the highest mile/kWh using advanced battery technology. The price of Lucid Air will be around $100,000, it will also have a cheaper $60,000 variant as well albeit with less battery range.
18. Karma SC2 Electric Car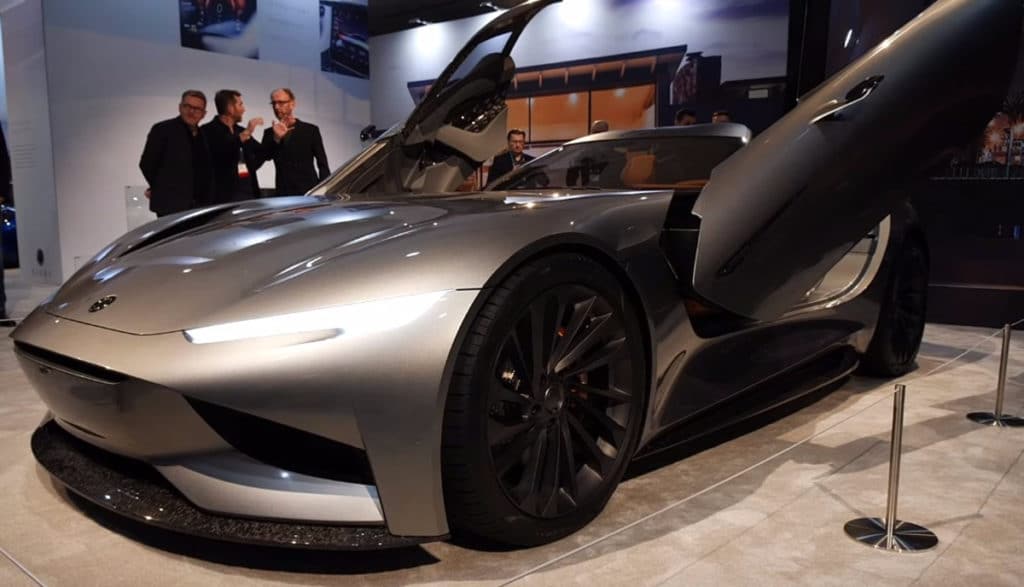 The Karma SC2 is a Tesla Roadster killer in every shape and form. Karma SC2 mirrors the specs of the Tesla Roadster in almost every possible way. Both cars have a 0-60 mph acceleration time of under 1.9 seconds along with 10,000 nm of wheel torque. Electric motors in Karma SC 2 produce 1,110 HP using a 150 kWh lithium-ion battery. One of the most interesting features of Karma SC2 electric car is the "Drive and Play" feature, which will allow you to record your past driving experience and relive it using a bunch of sensors. The car was only shown as a prototype during the Las Vegas auto show and there is no possible launch date for this product.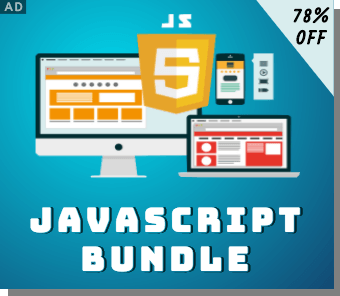 19. Ford F150 Electric Pickup Truck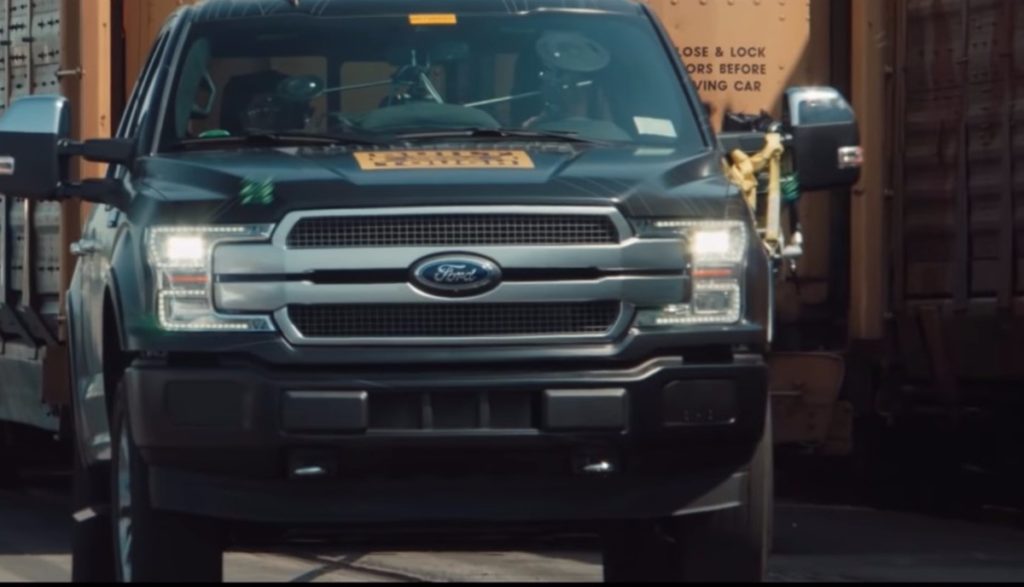 Ford is currently working on the electric version of the F150. It will use the same platform as the Rivian R1T electric pickup, on the account of Ford being an investor in the company. The battery range of the Ford F150 will be 300 miles on the lower end and could go up to 500 miles on the top model. The Ford 150 electric prototype was recently showcased in a YouTube video. The electric truck was seen pulling more than a million pounds successfully.
20. Bollinger B1 And B2 Electric Vehicle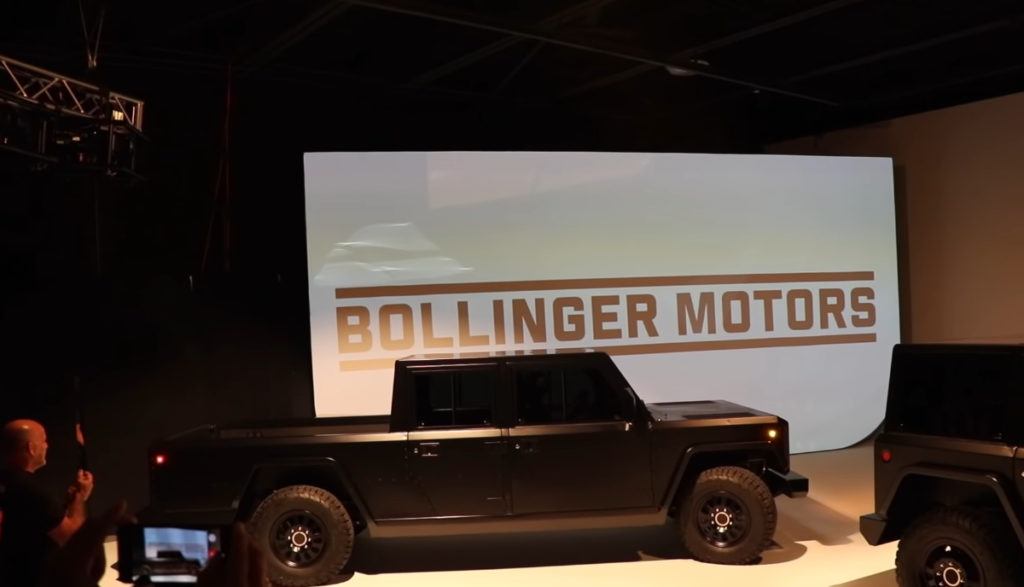 The Bollinger B1 electric SUV and B2 pickup truck are what we call an anti-Tesla electric vehicle. While Tesla electric cars have a premium feel to them, Bollinger feels very rugged and tough in terms of build and design. Both the Bollinger B1 and B2 are powered by a similar electric powertrain that delivers 200 miles of EPA certified battery range. These trucks will be handmade in limited numbers and will have a starting price of $200,000.
New Electric Cars And SUVs Coming In 2020 And Beyond
Electric cars are here to stay. Countries are changing their economic policies, automakers are changing their R&D plans and cities are changing their infrastructure by keeping the central focus on electric cars as the future of transportation.
As we have seen from this list, cars like the Tesla Roadster are going to challenge conventional cars in a big way. Not only will electric cars offer unmatched performance, but they'll also be cheaper to run than conventional cars. Earlier it used to be that if you bought a Lamborghini Murcielago, you could kiss your fuel economy goodbye. But with the Tesla Roadster, you'll be able to drive 600 miles in just a few dollars.
Furthermore, futurists have predicted that electric cars could dominate the market by 2026.
So why not switch sides? I am pretty sure you'll love it. If you don't want to then do let me know why in the comment section down below.